TurboStack
Unparalleled performance
Tweaked components Extreme performance
Mix & match your technologies
Stability
Versatility
Performance
Extreme performance and flexibility for any project
TurboStack®, the fastest software stack designed to be fully configurable. Take advantage of any technology in the same stack. Easily customize programming language, caching or database. Enormous flexibility and an ultra secure environment that supports any project.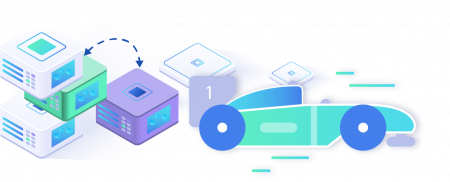 Optimal tweaking & finetuning of all these software components are fused together to create a super fast and stable running whole.
Challenge us. We test your application for free.
Our supported technologies
View all software
View less software
Versatile Stack with Rapid Delivery
Your project can be delivered at lightning speed. Within half an hour we deploy any desired technology or software. Each environment is configured to ensure the fastest loading times and stability to handle the most abrupt visitor spikes. Put an end to instability & difficulties in heavy processes and processing.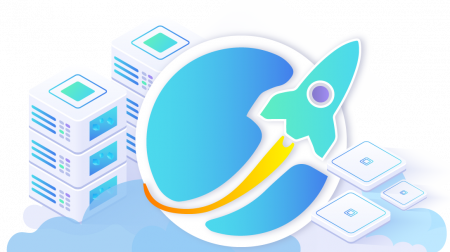 All Features of the TurboStack®
Security and Uptime
We secure your stack with the latest techniques and proactive monitoring, whether it's your website, shop or application. You are safe from hackers, spammers and identity thieves. We also optimize security for all technologies to keep your website's and your customers' data safe. We set up and configure firewalls. Proactive monitoring keeps your application online at all times.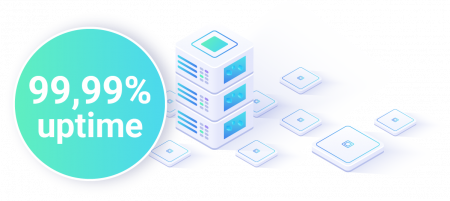 TurboStack, DirectAdmin or cPanel?
Choose the solution that suits you.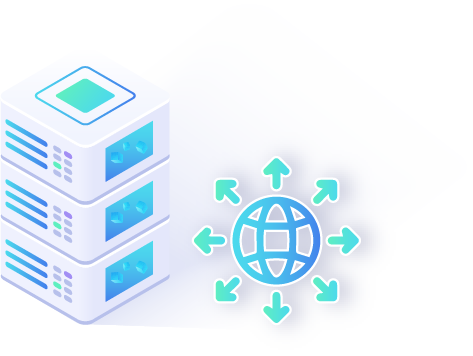 TurboStack
Our Turbostack® is the very best solution for the largest sites and applications, such as e-commerce sites with high traffic and/or heavy databases.
In addition, you as a developer can continue to develop your platform at lightning speed thanks to the built-in developer functions.
Dedicated monitoring
Can handle the largest traffic peaks
Configurable, adapts to your application like a chameleon 
Very flexible and fast upscaling
License: Free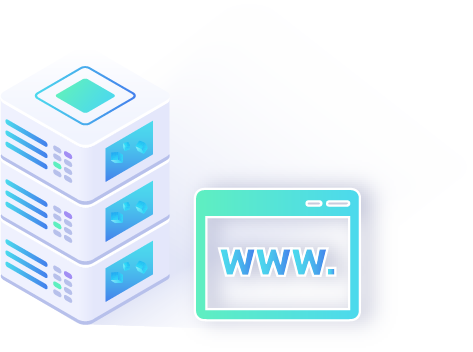 DirectAdmin
DirectAdmin is the most customizable and tweakable Control Panel.
This way, e.g., Varnish can also be easily used. In addition, it features extensive SSH public key management. With following properties:
Perfect for developers!
High performance and adjustable control panel (Docker, NGINX, Varnish, ...)
Extended SSH management for (multi-)developers
Extra fine tuning on database level
License: €5/month (unlimited number of sites)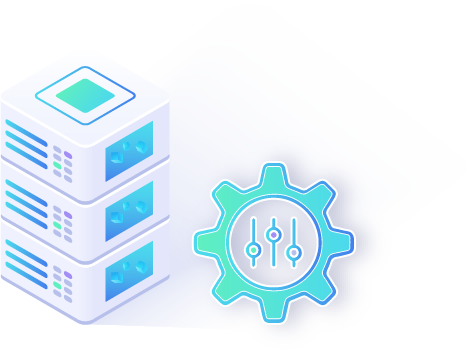 cPanel
cPanel is the most user-friendly control panel. The (web) mail capabilities are also extremely extensive.
Moreover, there is built-in support for WordPress with the built-in WordPress Toolkit! With our optimally tweaked cPanel you can do anything you want. Most important advantages?
Most user-friendly control panel on the market!
Extensive support for WordPress (through WordPress Toolkit)
Fresh and sexy admin interface
Very comprehensive support for (web)mail applications
License: from €15/month
Our packages
14 days free trial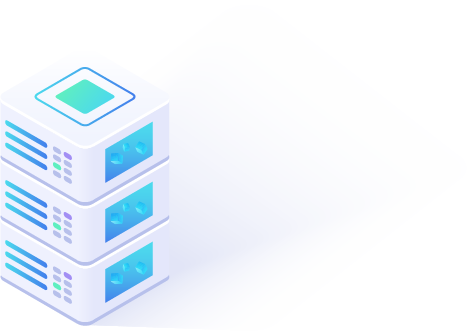 TurboStack 64GB
16 powerful CPU cores
64 GB RAM
1280 GB SSD
SSD with Extreme IOPS
Advanced Caching layer
Enhanced DB Performance
High Frequency CPU's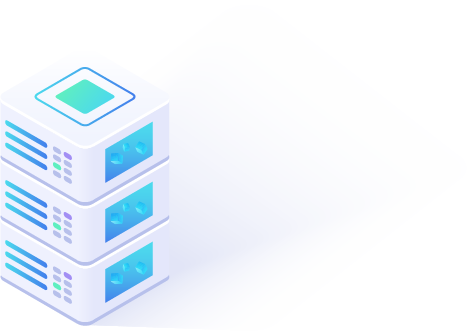 TurboStack 128GB
32 powerful CPU cores
128 GB RAM
1600 GB SSD
SSD with Extreme IOPS
Advanced Caching layer
Enhanced DB Performance
High Frequency CPU's
Show more packages
Show less packages
What our customers say
Cloud servers have many advantages, not only over shared hosting but also over dedicated hosting.
This is how managed cloud servers distinguish themselves:
Why you don't want anything else anymore.
Can handle the largest visitor peaks
Highly flexible and fast scaling