Hosted Power has extensive experience in hosting ERP systems (& other applications). ERP stands for Enterprise resource planning. It is software used within organizations to process processes.
Lots of experience in hosting ERP systems. The right know-how for the best performance.
Our hosting for ERP and CRM services is customized to best support your service.
Active 24/7 monitoring; proactive approach
Thoughtful support
Highest security guarantee
Powerful servers with self-developed software
Continuous innovation
Find out more about our TurboStack
100% the fastest
ERP Hosting
To run a ERP environment stable and very fast, you need unprecedented flexibility. And this is what our TurboStack offers you.
We tune our TurboStack platform to your specific situation, a custom solution for each project. And we do this with passion!
TurboStack
Unparalleled performance
Tweaked components Extreme performance
Mix & match your technologies
Our Cloud servers are optimally equipped
The best hardware combined
with the best software
We challenge any ERP setup, test us. Unlimited possibilities for your ERP application. Check out all the features of our TurboStack.
Challenge us. We test your application totally free.
A better performance than dedicated
An unprecedented stability and speed
Unlimited possibilities for your ERP installation with our managed cloud servers. From super fast caching to optimized server security. Check out all the features of our TurboStack servers.
PHP-FPM performance optimized
Mix & match your own stack
with infinite possibilities
Designed for web agencies, IT Partners and professionals+ Automatic CI/CD deployments
Add unlimited additional applications
Add unlimited additional technologies
Add unlimited additional nodes (Cluster)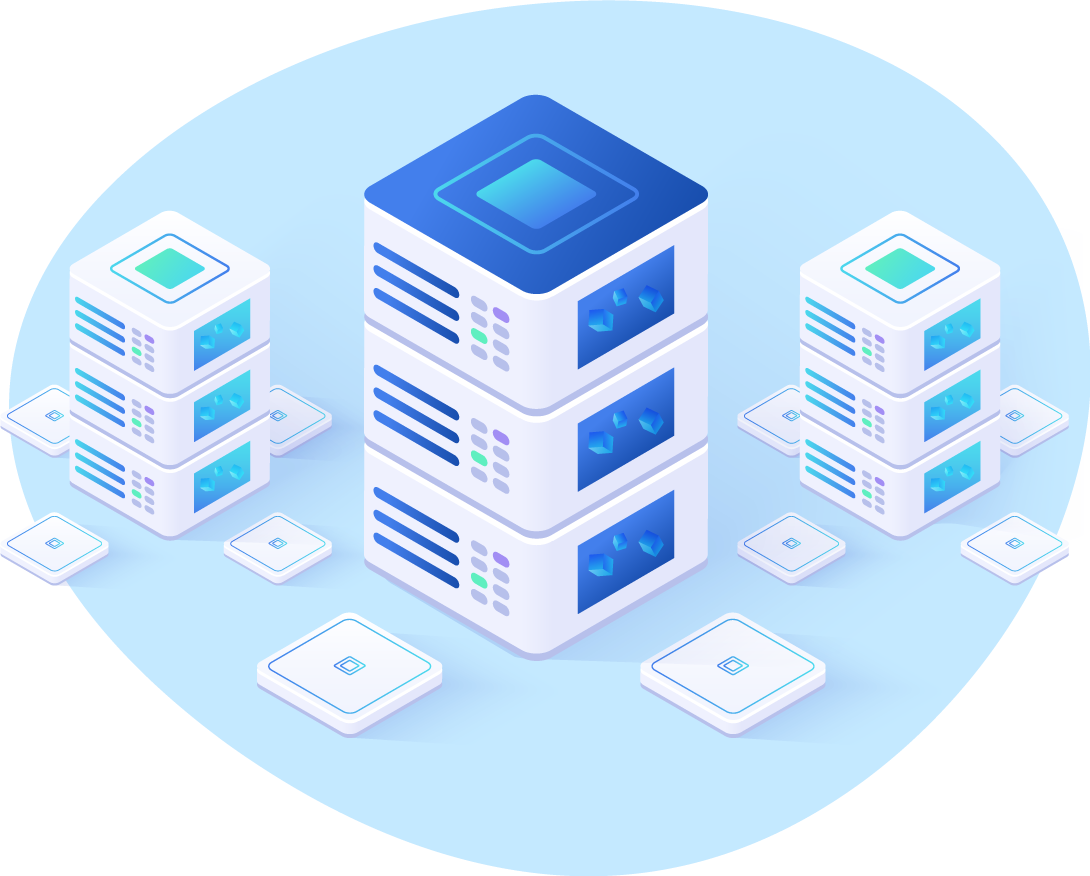 Why our Managed Cloud servers?
Cloud servers have many advantages, not only over shared hosting but also over dedicated hosting.
This is how managed cloud servers distinguish themselves: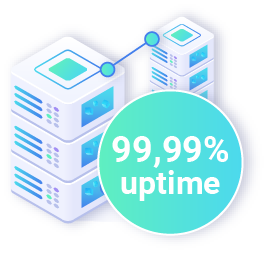 High Availability
Because everything is built redundantly, multiple servers are connected, the uptime guarantees are much greater than servers that are not in the cloud. With dedicated hosting, a hardware error or failure is enough to take down the entire server, and with shared hosting, you only take down a portion of the server's resources.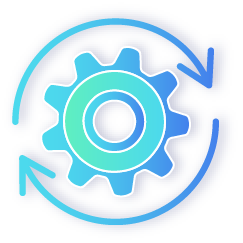 High flexibility
Deployable for all kinds of projects. 
Guarantee the quality of dedicated servers with the reliability of the cloud. 
This is reflected in performance, quality and speed.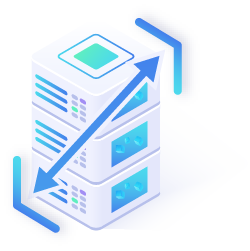 Simple Scalable
Adjusting resources on demand. In the event of sudden traffic spikes and situations where more demands are made on the website's resources, it is easy to switch gears. As the website grows, the cloud server can adapt and provide the necessary resources to ensure continued quality.
Of course, you also hear elsewhere that they guarantee the best performance, so we challenge you to test your project with us completely free & without obligation.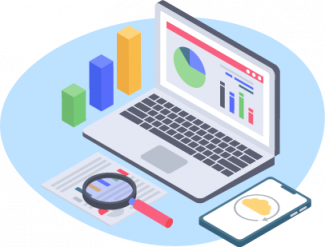 What our customers say
Cloud servers have many advantages, not only over shared hosting but also over dedicated hosting.
This is how managed cloud servers distinguish themselves:
Our packages
14 days free trial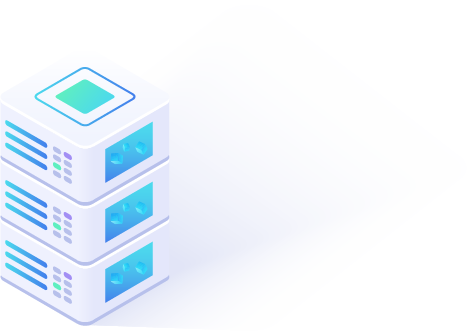 TurboStack 64GB
16 powerful CPU cores
64 GB RAM
1280 GB SSD
SSD with Extreme IOPS
Advanced Caching layer
Enhanced DB Performance
High Frequency CPU's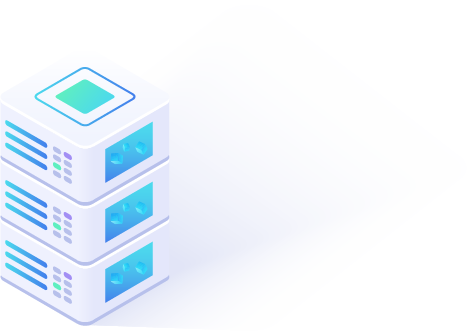 TurboStack 128GB
32 powerful CPU cores
128 GB RAM
1600 GB SSD
SSD with Extreme IOPS
Advanced Caching layer
Enhanced DB Performance
High Frequency CPU's
Show more packages
Show less packages