Private Cloud
Private Cloud is the perfect solution for those who want or need a superior cloud solution in their own physically isolated environment.
Hosted Power's private cloud is the ideal answer for large companies or projects that, because of compliancy, data security or size, need an extremely performant and fully protected cloud solution.
With Hosted Power's private cloud solutions you get a very powerful service with the assurance that no other clients use the same hardware. This has an impact on performance and security. Hosted Power offers you the Rolls Royce of the cloud solutions at a very affordable entry price.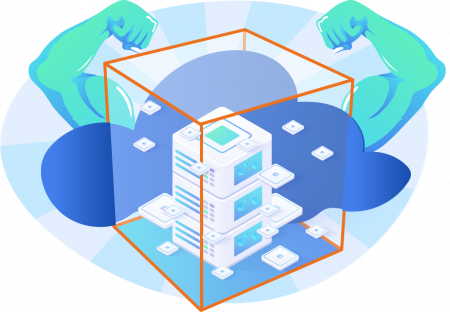 Your benefits in a nutshell
Geweldige en snelle support
Configuratie volledig op maat
Erg veilig want u bent de enige gebruiker
Permanente monitoring door onze tools
100% op maat van uw bedrijf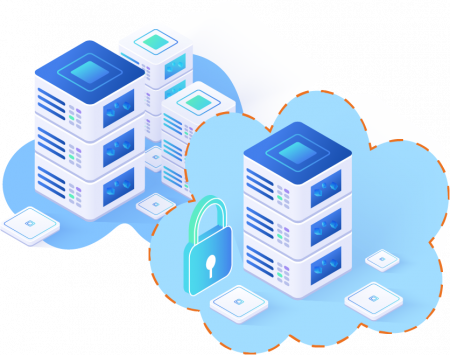 Perfect security
through isolation
With Hosted Power's private cloud solutions, you get the same great service as on our public cloud, but because you are the sole user of the hardware, you can be sure that your environment and your data are perfectly secure. This can be important for companies that need to meet high compliance or security standards.
By definition, a private cloud is more secure than the public cloud. Dedicated hosts offer on a private cloud a perfectly isolated and managed cloud infrastructure, without the shared security model of the public cloud.
Stable peak performance
Because you are the only one working on a perfectly isolated cloud, you are also the only one using the CPU power of the dedicated hardware. On a public cloud, you use the computing power you are allocated and share the total CPU power with other users of the hardware. This, of course, is not the case with private cloud.
With a private cloud from Hosted Power, you are free to use the entire available power according to your needs. On your super secure private corner of the cloud you decide how the specific resources and power are allocated and distributed to the hosts in your network or company. Extreme speed and performance are thus assured.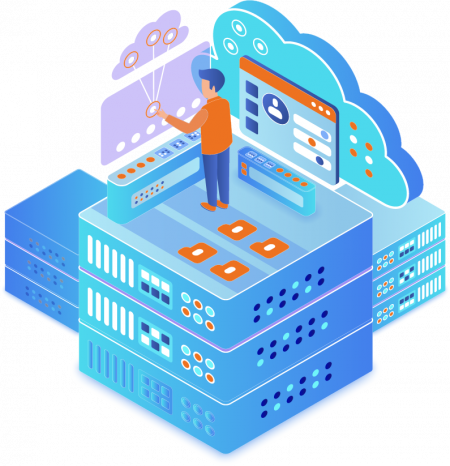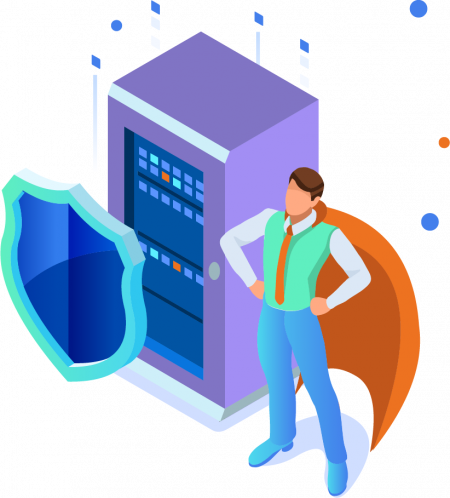 Secure connectivity
With a private cloud from Hosted Power you're also assured of perfect, super fast and 100% secure connectivity. All your resources are connected to the same network. You can easily manage your infrastructure from your office network.
Connections between your private cloud, the public cloud and our data centers are seamless and perfectly secure. When you use multiple cloud providers, Hosted Power connects directly to each existing cloud infrastructure.
With Hosted Power's private cloud solutions, you are assured of the best cloud security imaginable, a highly reliable infrastructure and constant top performance and that remains stable day in and day out. Surprises are excluded.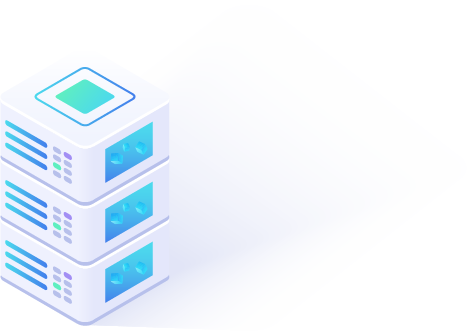 Private cloud
Starting with 128 CPU Cores and 460 GB RAM
Ultimate performance!
Fully isolated environments.
From €2900 p/m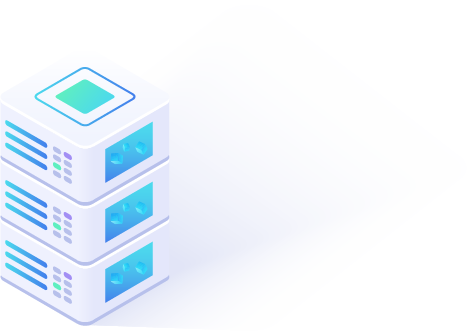 TurboStack Custom
Need even more performance?
Need a customized server (cluster)?
Contact us