Managed Nextcloud Hosting

As recommended by ownCloud / Nextcloud itself Hosted Power will deliver you a powerful dedicated virtual private server complete with a working and optimized ownCloud / Nextcloud system preinstalled!
This is not only beneficial for the performance of your ownCloud / Nextcloud, but also very important for security reasons. Only your files will be stored on the server. This means no 3rd party will ever have access to the same machine. If you ask us, this is a conditio sine qua non for your own cloud!
Hosted Power will also enhance the security significantly ,Supplementary our security specialists can also provide a complete security and vulnerability test of your system!
Find out more about our TurboStack
100% the fastest
Nextcloud Hosting
To run a Nextcloud environment stable and very fast, you need unprecedented flexibility. And this is what our TurboStack offers you.
We tune our TurboStack platform to your specific situation, a custom solution for each project. And we do this with passion!
TurboStack
Unparalleled performance
Tweaked components Extreme performance
Mix & match your technologies
Our Cloud servers are optimally equipped
The best hardware combined
with the best software
We challenge any Nextcloud setup, test us. Unlimited possibilities for your Nextcloud application. Check out all the features of our TurboStack.
Challenge us. We test your application totally free.
A better performance than dedicated
An unprecedented stability and speed
Unlimited possibilities for your Nextcloud installation with our managed cloud servers. From super fast caching to optimized server security. Check out all the features of our TurboStack servers.
PHP-FPM performance optimized
What our customers say
Cloud servers have many advantages, not only over shared hosting but also over dedicated hosting.
This is how managed cloud servers distinguish themselves:
Our packages
14 days free trial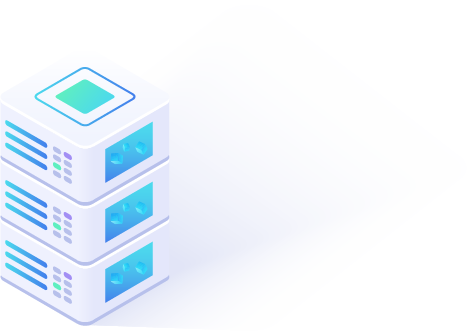 TurboStack 64GB
16 powerful CPU cores
64 GB RAM
1280 GB SSD
SSD with Extreme IOPS
Advanced Caching layer
Enhanced DB Performance
High Frequency CPU's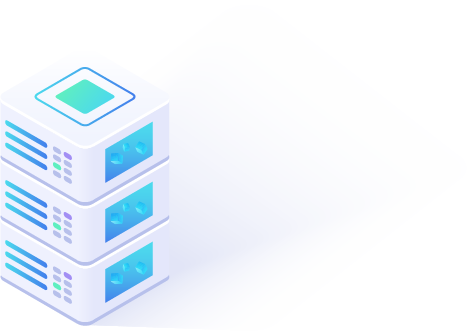 TurboStack 128GB
32 powerful CPU cores
128 GB RAM
1600 GB SSD
SSD with Extreme IOPS
Advanced Caching layer
Enhanced DB Performance
High Frequency CPU's
Show more packages
Show less packages