Managed Processwire Hosting

Processwire is an open source CMS (Content Management System) and CMF (Content Management Framework). Moreover, its use is free. Thanks to our Cloud hosting solutions, your Processwire website is always online. With our TurboStack you can be sure of the best performance for your website and thanks to our proactive monitoring, you can sleep soundly. We keep an eye on things and intervene when necessary. We set up your server so you can host and manage all your Processwire websites thanks to our TurboStack Controlpanel Finally, there's our support that you can fall back on, with all your questions or remarks. We'll be happy to work with you to achieve the desired results!
Challenge us. We test your application for free.
100% the fastest
Processwire Hosting
To run a Processwire environment stable and very fast, you need unprecedented flexibility. And this is what our TurboStack offers you.
We tune our TurboStack platform to your specific situation, a custom solution for each project. And we do this with passion!
TurboStack
Unparalleled performance
Tweaked components Extreme performance
Mix & match your technologies
TurboStack, DirectAdmin or cPanel?
Choose the solution that suits you.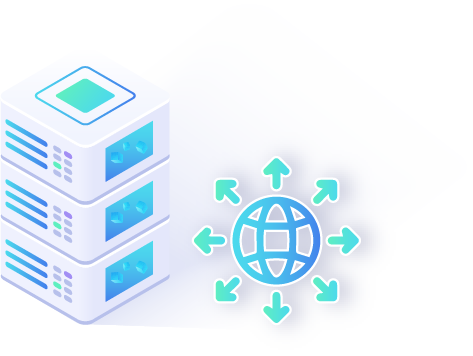 TurboStack
Our Turbostack® is the very best solution for the largest sites and applications, such as e-commerce sites with high traffic and/or heavy databases.
In addition, you as a developer can continue to develop your platform at lightning speed thanks to the built-in developer functions.
Dedicated monitoring
Can handle the largest traffic peaks
Configurable, adapts to your application like a chameleon 
Very flexible and fast upscaling
License: Free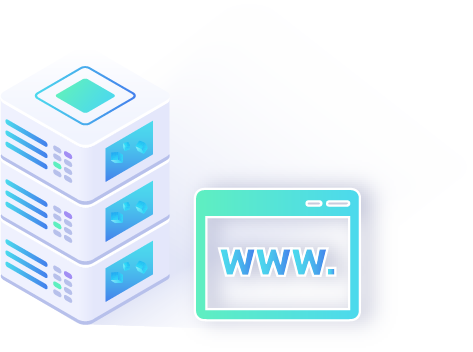 DirectAdmin
DirectAdmin is the most customizable and tweakable Control Panel.
This way, e.g., Varnish can also be easily used. In addition, it features extensive SSH public key management. With following properties:
Perfect for developers!
High performance and adjustable control panel (Docker, NGINX, Varnish, ...)
Extended SSH management for (multi-)developers
Extra fine tuning on database level
License: €30/month (unlimited accounts) or €15/month (up to 10 accounts)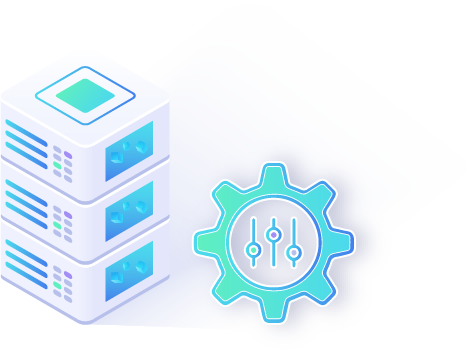 cPanel
cPanel is the most user-friendly control panel. The (web) mail capabilities are also extremely extensive.
Moreover, there is built-in support for WordPress with the built-in WordPress Toolkit! With our optimally tweaked cPanel you can do anything you want. Most important advantages?
Most user-friendly control panel on the market!
Extensive support for WordPress (through WordPress Toolkit)
Fresh and sexy admin interface
Very comprehensive support for (web)mail applications
License: from €20/month
Our Cloud servers are optimally equipped
The best hardware combined
with the best software
We challenge any Processwire setup, test us. Unlimited possibilities for your Processwire application. Check out all the features of our TurboStack.
Find out more about our TurboStack
24x7 Proactive Monitoring
A better performance than dedicated
An unprecedented stability and speed
Unlimited possibilities for your Processwire installation with our managed cloud servers. From super fast caching to optimized server security. Check out all the features of our TurboStack servers.
PHP-FPM performance optimized
What our customers say
Cloud servers have many advantages, not only over shared hosting but also over dedicated hosting.
This is how managed cloud servers distinguish themselves:
Our packages
Well-known TurboStack packages tailored to your business
Take your heavy or high-traffic applications and websites to the next level
Free 14 day trial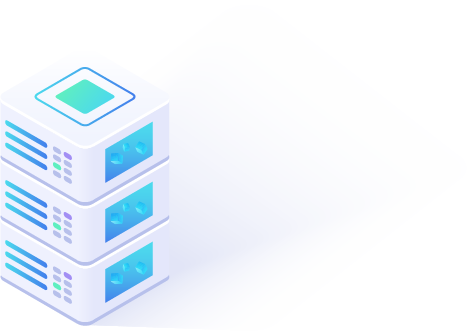 Private cloud
Starting with 128 CPU Cores and 900 GB RAM
Ultimate performance!
Fully isolated environments
100% Highly available, no single points of failure
From €3900 p/m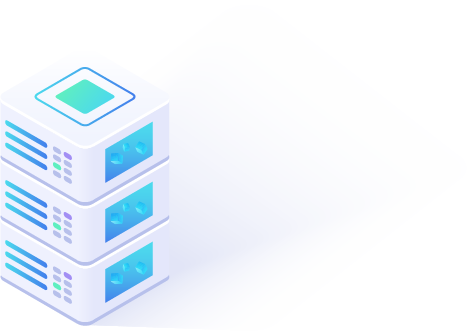 TurboStack Custom
Need even more performance?
Need a customized server (cluster)?
Contact us
Discover your brand new TurboStack Platinum cloud server
Includes the latest AMD processors, with the fastest speed on the market
Free 14 day trial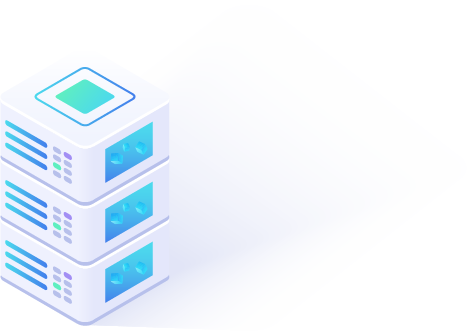 Half Private Cloud Platinum
64 CPU Cores and 450 GB RAM
Ultimate performance!
Fully isolated environments
100% Highly available, no single points of failure
From €4900 p/m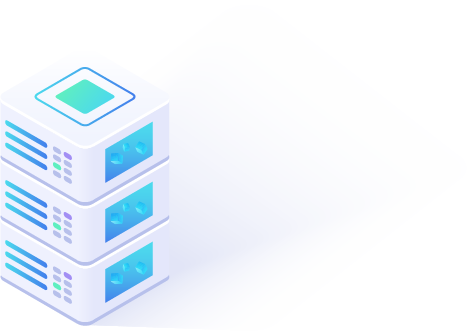 Private Cloud Platinum
Starting with 128 CPU Cores and 900 GB RAM
Ultimate performance!
Fully isolated environments
100% Highly available, no single points of failure
From €8800 p/m
The most powerful hosting solution for Processwire
Thanks to our managed hosting for Processwire, you can be sure of quality. We take care of the management and maintenance of your website. Because we offer Cloud hosting you can be sure of the High Availability of your website. Because of this redundant construction another server just takes over the hosting if something goes wrong. Through our self-made monitoring system, we always check if everything continues to run smoothly. We intervene proactively where necessary. Backups are also made and saved daily.
What are the benefits of Processwire?
Simple
Powerful
Best API
Scalable
Stable
User Friendly
What are the benefits of our hosting stack?
Processwire hosting has no secrets for Hosted Power. We provide the management and maintenance of your website(s) with excellent performance. On top of that you can rely on our loyal support team, which actively helps. Automatic backups on a daily basis. Easy to set up test environments, easy to use for developers, fully compliant with security, scalable...
Processwire hosting for Agencies
As an Agency or web agency, you don't want to have any worries about your server configuration or questions about your applications and software. That's why our TurboStack Controlpanel is perfect for web agencies. With unprecedented speed and flexibility + out of the box support we are able to offer extreme managed hosting solutions. Do you have questions for the projects in your portfolio and are you looking for a high performance hosting solution partner for all the shops you manage? Test us!