Managed DirectAdmin Hosting

Managed DirectAdmin VPS
The control panel might be one of the most important factors for managing your hosting. Hosted Power will deliver a tweaked server with a control panel like Directadmin completely integrated with automatic domain management.
Furthermore we will provide you a completely tweaked and performance optimized server. This is crucial to have max performance in all cases. Thanks to our managed services, including 24/7 monitoring you will experience a worry free hosting environment for all your websites and web services.
Challenge us. We test your application for free.
100% the fastest
DirectAdmin Hosting
To run a DirectAdmin environment stable and very fast, you need unprecedented flexibility. And this is what our TurboStack offers you.
We tune our TurboStack platform to your specific situation, a custom solution for each project. And we do this with passion!
TurboStack
Unparalleled performance
Tweaked components Extreme performance
Mix & match your technologies
TurboStack, DirectAdmin or cPanel?
Choose the solution that suits you.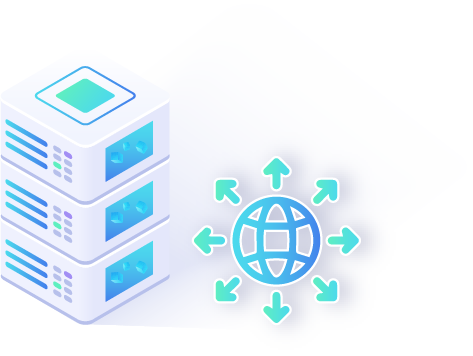 TurboStack
Our Turbostack® is the very best solution for the largest sites and applications, such as e-commerce sites with high traffic and/or heavy databases.
In addition, you as a developer can continue to develop your platform at lightning speed thanks to the built-in developer functions.
Dedicated monitoring
Can handle the largest traffic peaks
Configurable, adapts to your application like a chameleon 
Very flexible and fast upscaling
License: Free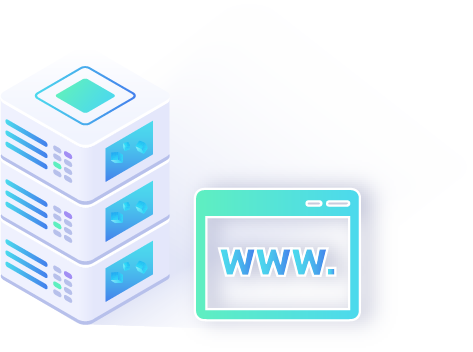 DirectAdmin
DirectAdmin is the most customizable and tweakable Control Panel.
This way, e.g., Varnish can also be easily used. In addition, it features extensive SSH public key management. With following properties:
Perfect for developers!
High performance and adjustable control panel (Docker, NGINX, Varnish, ...)
Extended SSH management for (multi-)developers
Extra fine tuning on database level
License: €30/month (unlimited accounts) or €15/month (up to 10 accounts)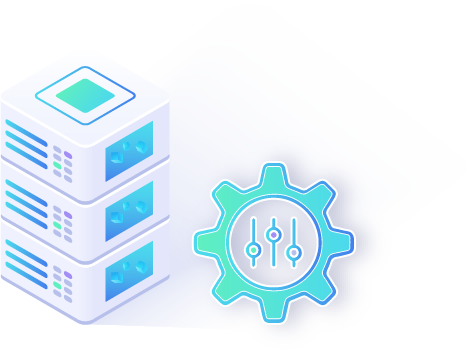 cPanel
cPanel is the most user-friendly control panel. The (web) mail capabilities are also extremely extensive.
Moreover, there is built-in support for WordPress with the built-in WordPress Toolkit! With our optimally tweaked cPanel you can do anything you want. Most important advantages?
Most user-friendly control panel on the market!
Extensive support for WordPress (through WordPress Toolkit)
Fresh and sexy admin interface
Very comprehensive support for (web)mail applications
License: from €20/month
Our Cloud servers are optimally equipped
The best hardware combined
with the best software
We challenge any DirectAdmin setup, test us. Unlimited possibilities for your DirectAdmin application. Check out all the features of our TurboStack.
Find out more about our TurboStack
24x7 Proactive Monitoring
A better performance than dedicated
An unprecedented stability and speed
Unlimited possibilities for your DirectAdmin installation with our managed cloud servers. From super fast caching to optimized server security. Check out all the features of our TurboStack servers.
PHP-FPM performance optimized
What our customers say
Cloud servers have many advantages, not only over shared hosting but also over dedicated hosting.
This is how managed cloud servers distinguish themselves:
Our packages
Well-known TurboStack packages tailored to your business
Take your heavy or high-traffic applications and websites to the next level
Free 14 day trial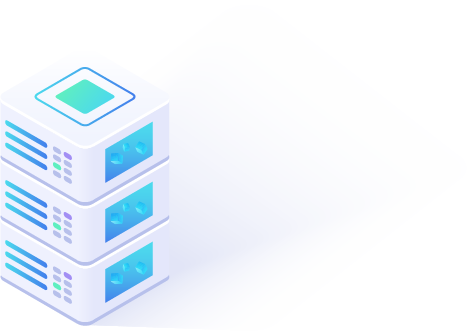 Private cloud
Starting with 128 CPU Cores and 900 GB RAM
Ultimate performance!
Fully isolated environments
100% Highly available, no single points of failure
From €3900 p/m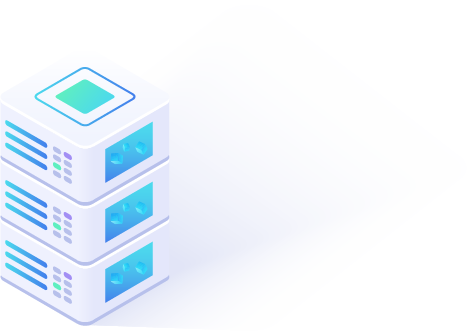 TurboStack Custom
Need even more performance?
Need a customized server (cluster)?
Contact us
Discover your brand new TurboStack Platinum cloud server
Includes the latest AMD processors, with the fastest speed on the market
Free 14 day trial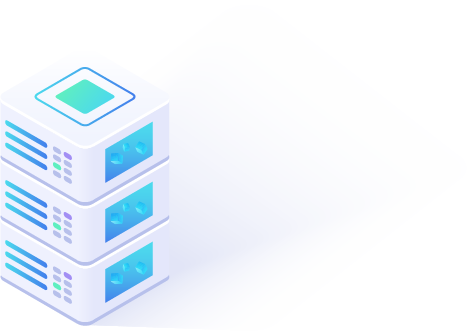 Half Private Cloud Platinum
64 CPU Cores and 450 GB RAM
Ultimate performance!
Fully isolated environments
100% Highly available, no single points of failure
From €4900 p/m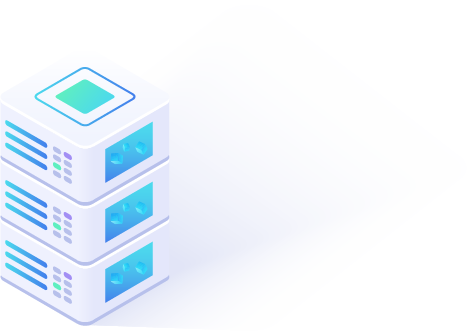 Private Cloud Platinum
Starting with 128 CPU Cores and 900 GB RAM
Ultimate performance!
Fully isolated environments
100% Highly available, no single points of failure
From €8800 p/m
About DirectAdmin
Directadmin is a flexible and competitively priced control panel for hosting companies and webdesigners. It allows easy administration and control over all your sites.
Ease of use: DirectAdmin is the easiest to use control panel, period.
Speed: DirectAdmin is programmed to be the fastest running control panel available.
Stability: DirectAdmin avoids downtime by automatically recovering from crashes.
Price: DirectAdmin is offered at the most competitive price in the industry to suit everyone!
Completely Customizable: DirectAdmin is designed to be as unique as your business. Every aspect of the DirectAdmin interface can be changed, and new designs are easily imported through the "skins" menu.
Integrated Ticket Support System: With DirectAdmin's integrated ticket support system, you'll provide better customer service with less hassle. "You have XX messages waiting" is displayed every time you sign in -- and you can set DirectAdmin to notify you of support requests by e-mail, ensuring that no request will be missed. If you prefer to offer support in a different way, simply turn this feature off.
Live Updates: Server administrators can click the "licensing / updates" button to view the current license and version status. There is no need to manually download, extract, and install -- DirectAdmin performs all updates automatically.
Automatic Recovery From Crashes: DirectAdmin TaskQueue ensures that all services are up, all of the time. If something crashes, DirectAdmin will attempt to fix the problem by restarting the service. If this fails, DirectAdmin will notify the server administrator immediately.
All Licenses are Unlimited-Domain Licenses: There is no limit to the amount of domains or user accounts that can be hosted with DirectAdmin